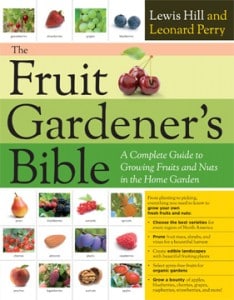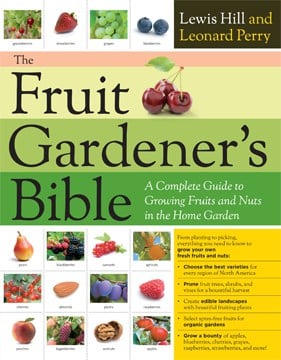 Apologies to all our blog readers and especially to Dr. Leonard Perry, whose book The Fruit Gardener's Bible we attempted to review on our blog last Friday. The blog post vanished into cyberspace and will need to be recreated. Stay tuned—we are eager to tell you about this fantastic resource!
In the meantime, Becca over at The L.A.N.D. Line has written a terrific post about a subject near to our hearts: the myriad rewards of getting children out into nature, with lots of good links and resources. Read her post here.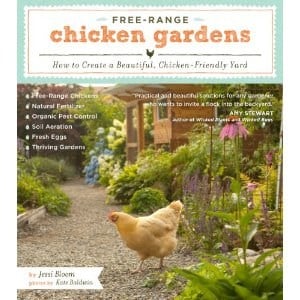 A little while back, Erica Bowman wrote  The Trouble with Chickens. Anyone interested in gardening with chickens (without trouble) should check out Jessi Bloom's Free Range Chicken Gardens. Genevieve at North Coast Gardening has a review—and a chance to win a copy!
That's all for now. Have a great weekend, everyone!