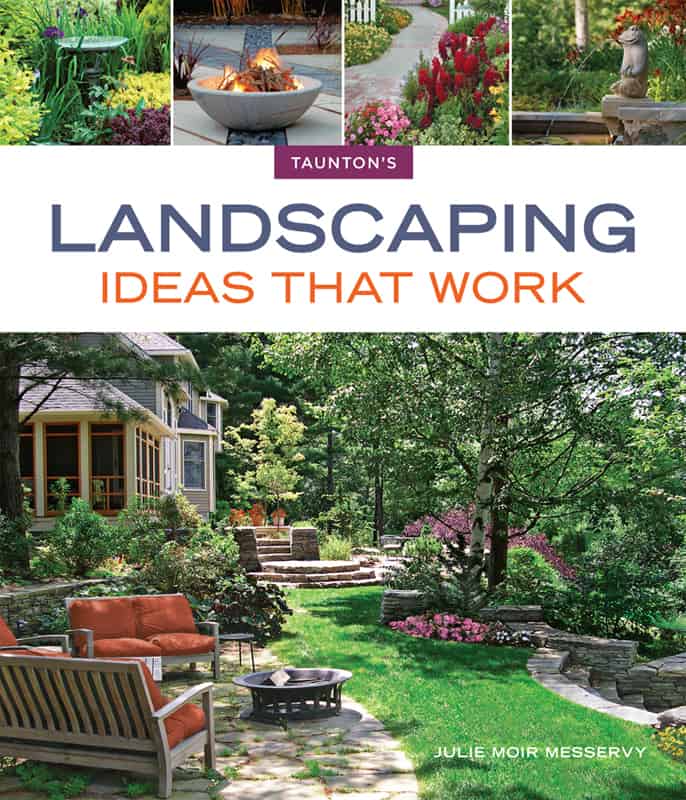 Despite the dismal weather, it's been a sunny day for Landscaping Ideas That Work, Julie's latest book! Jane Berger posted a lovely review over at Garden Design Online, and Mary Beth Breckenridge reviewed the book on Ohio.com.
Berger states, "One of the best ways to get your creative ideas flowing is to look at photos of other landscape designs.  And now, in her latest book, Landscaping Ideas that Work
 (Taunton Press, 2013) designerJulie Moir Messervy covers everything you might want to know."
The book is a great antidote to the midwinter blues. (Sadly, even calling it midwinter is probably overly optimistic.) Get yourself a copy and be inspired!