Today USA Today ran an article by Wendy Koch headlined, "Use of Outside Living Areas Growing in Priority, Complexity," in which the reporter looks at trends in home landscape design. According to Koch, who quotes Julie often throughout the article, homeowners are renovating their existing yards to fulfill a wide range of functions, from providing space for recreation and entertainment to growing food and raising livestock. There is also increasing use of features that promote energy-efficiency, stormwater management, and sustainability.
The article recommends our Home Outside Palette iPhone app as a tool for homeowners to try out different ideas for their space.
Read the online version of the USA Today story here.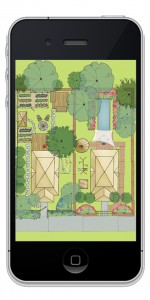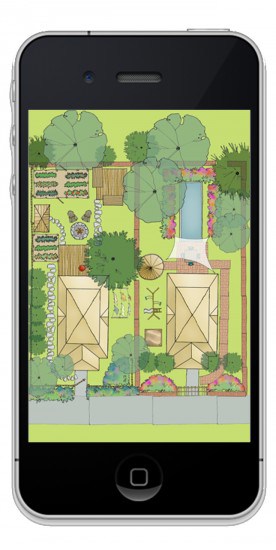 Use the Home Outside Palette app to mock up a property full of fun and functional features, like entertaining areas, playspaces, firepits, clotheslines, veggie gardens, and more!